Save an average 53% on your phone bill
Includes 40+ business features
Bring your existing phones
HD call quality
#1 Rated Customer Service
No contract or cancellation fee
Metered
$14.97
/MONTH
---
per extension
Pay for what you use
(2 cents/minute)
Corporate
$19.97
/MONTH
---
per extension
Professional
$29.97
/MONTH
---
per extension
Phone number included with extension
VOIP Phones
Cisco 8841
- 5 line phone
- 5 programmable keys
- 5-inch color display
- Gigabit
$149 | POE
Power Supply - $15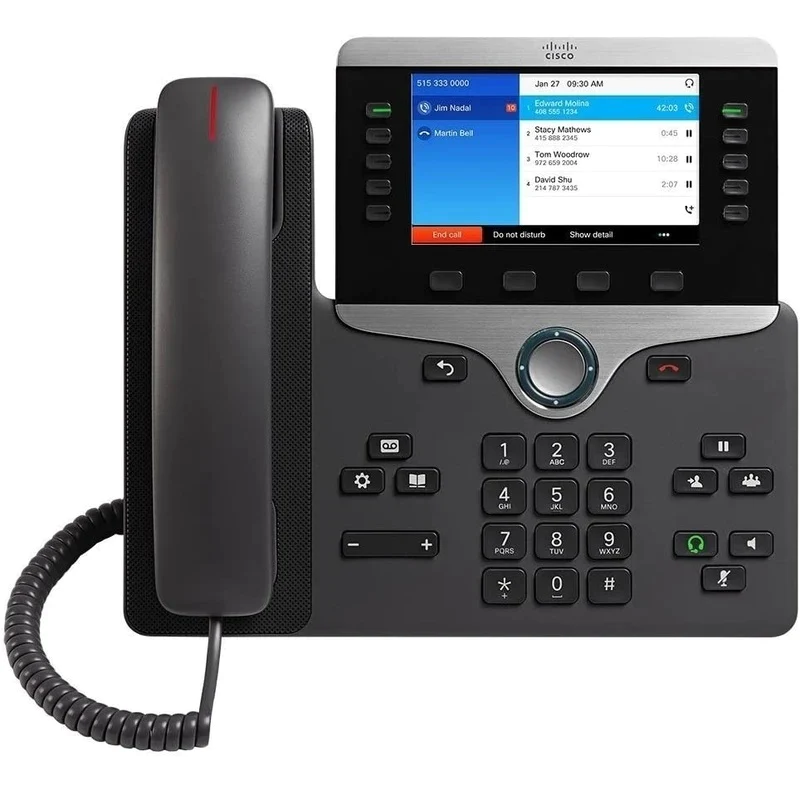 Cisco 8861
- 5 line phone
- 5 programmable keys
- 5-inch color display
- Gigabit & WiFi
- USB Passthrough
$189 | POE
Power Supply - $15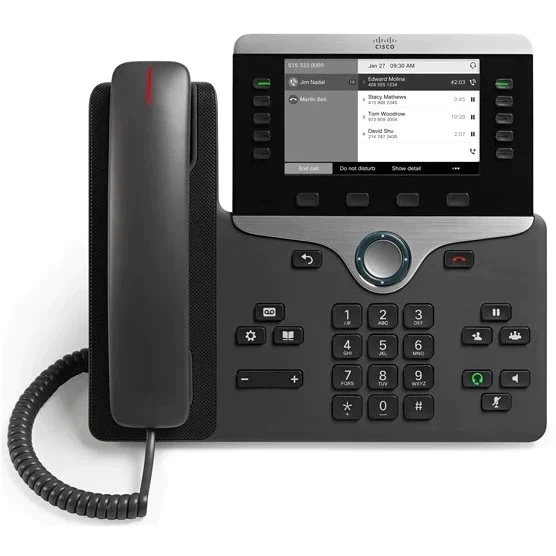 Cisco 8811
- 5 line phone
- 5 programmable keys
- 5-inch grayscale display
- Gigabit
$119 | POE
Power Supply - $15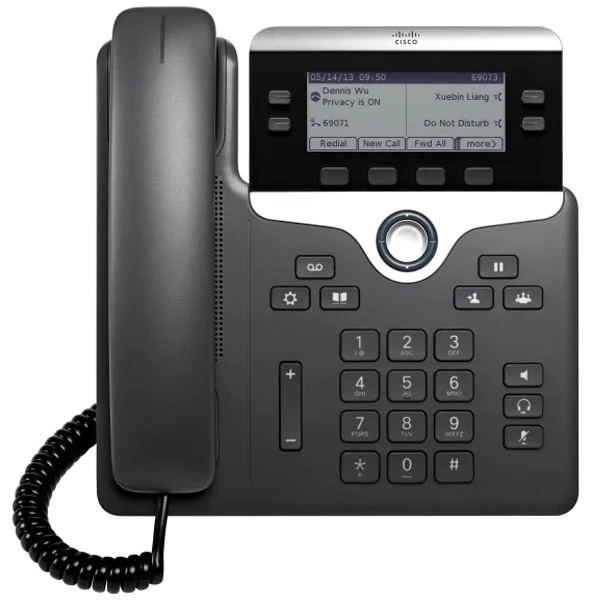 Cisco 7841
- 4 line phone
- 4 programmable keys
- 3.5-inch grayscale display
- Gigabit
$79 | POE
Power Supply - $15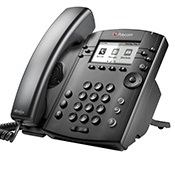 Polycom VVX300
6 line HD Voice business media VoIP phone ideal for call center and cubicle workers
$145 | POE
Power Supply - $20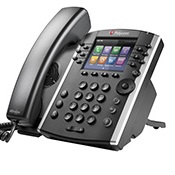 Polycom VVX400
12 line HD Voice business media phone with a 3.5" color LCD display ideal for office staff in mind
$210 | No POE
Power Supply - $20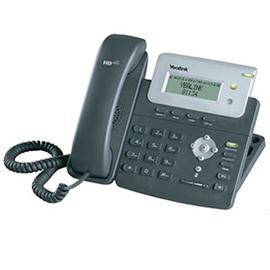 Yealink T-21P
Entry level VoIP phone with an impresive list of features
$99 | POE
Power Supply - $10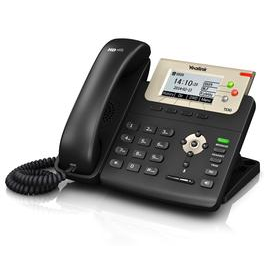 Yealink T23G
3-line VoIP phone with HD Voice, a 132x64 LCD screen, and Dual Gigabit ports
$159 | No POE
Power Supply - $10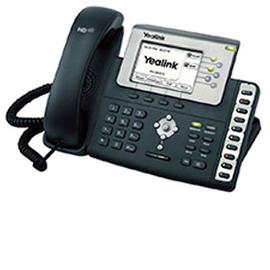 Yealink T28P
6-line Phone featuring a 4" LCD screen, headset/EHS support, and dual 10/100 Ethernet
$159 | POE
Power Supply - $10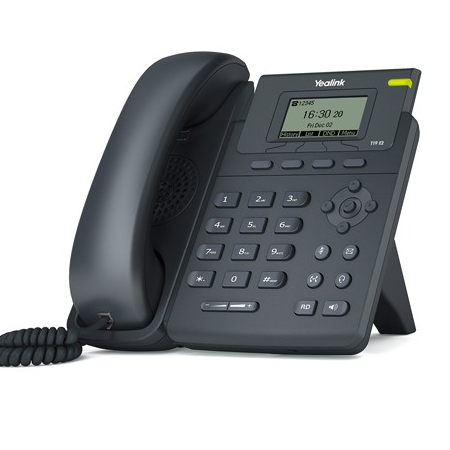 Yealink T19P
1-line VoIP Phone great for SOHO, Hotel and Hospitality services. Comes with dual 10/100 ethernet ports
$67 | No POE
Power Supply - $10
Yealink T48G
6-line Phone with 7 inch Color Touch Screen. Comes with dual 10/100/1000 ethernet ports
$399 | POE
Power Supply - $10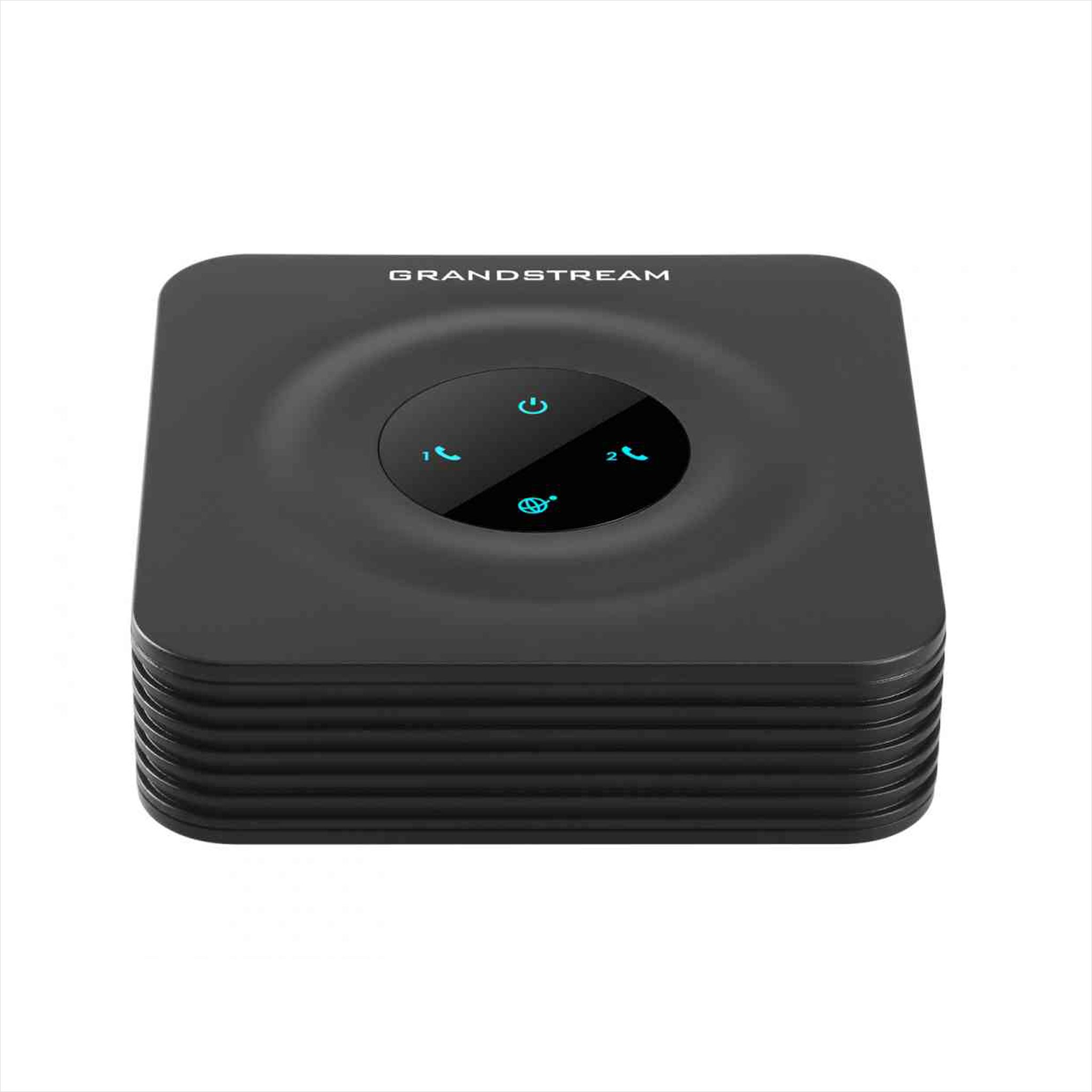 Grandstream HT802
2-line VoIP adapter for your traditional analog phones
$79 | No POE
Power Supply Included
Business Class Features
Music on Hold
All calls placed on hold will play music instead of dead air. You can even customize it to play your own selection!
Extension Transfer
Quickly and easily call and call-transfer to any phone.
Call Record
Your call may be monitored for quality assurance. Sound familiar?
Queues
Control your callers to be answered by certain staff before others. Even announce a custom message to your callers.
Auto Attendant
Having an automated phone tree helps direct your callers to the right hands.
Hours of Operation
Control when your phones ring your office, forward, or go to voicemail. Easily configured to Date & Time.
Digital Call Forward
Never miss an important call again. Forward your extension or office to unlimited destinations.
Virtual Fax
Get rid of your old fax machine. Send and receive faxes electronically through us.
And More...
We are just getting started! Customize your phone experience in unique ways that optimize your business. For a complete list, visit our Business Features Page